Announcing the Winners of the WeGraphics Community Art Project
The WeGraphics Community Art Project has closed. Thanks to everyone for their submissions. The three winning designs are below. Art Project resources can be found
here
. Experienced designers will tell you that design doesn't happen in a vacuum: we're all inspired by the work of others and we're all pushed in specific directions by the industries that pay us. A professional designer is nearly always walking the lines between art and industry, and individual and community. But sometimes it's fun to push boundaries -- and that's where the
WG Community Art Project
comes in. We want to provide an opportunity for our community to work together as designers and create artwork that doesn't need to fulfill a utilitarian purpose. And we're giving away three brand-new Wacom Intuos tablets to make it a little more exciting.
How it works
Over the next two weeks (Sept. 2nd through the 16th) we'll be collecting submissions on the community art project page. All you have to do is post your artwork somewhere (any social network or free image host is perfect) and submit the link through our form. We'll then be showcasing the submissions on the art project page and featuring our favorites on the WeGraphics twitter and Facebook accounts. We've provided some of our best resources to help get you started: a bunch of textures, fonts, and even design tutorials are all available for you to download on the project page. Use them in your project, for ideas, or just chart your own course and use something else altogether. It's entirely up to you.
Win a Wacom Tablet
To reward everyone for their work, each design has the chance to win one of three Wacom Intuos Pen and Touch tablets. Designs will be judged on creatitivity, complxitiy and quality.
Fill out the form here
to submit your work, and in the weeks after the contest we'll be featuring our various community artists and we'll select the winners for each of the three Wacom tablets. You can host your image anyway you like (use the hashtag #wgartproject if you're posting it somehwere social) and just send us the link. We will be accepting submissions starting September 2 and until midnight EST on September 16, 2015. Full rules are available on the project page.
Design, share, remix, enjoy
The goal of this project is to have fun and explore the world of artistic design. So get out your digital (or real) brushes, put some pen to (electronic) paper, and share your most interesting, weird, or stylish designs. Keep an eye on the official Art Project page or follow our social media accounts to see updates of fellow designers submissions (or to see if your work has been featured).
The Winners
?Flying Whales? By Elia Sanmar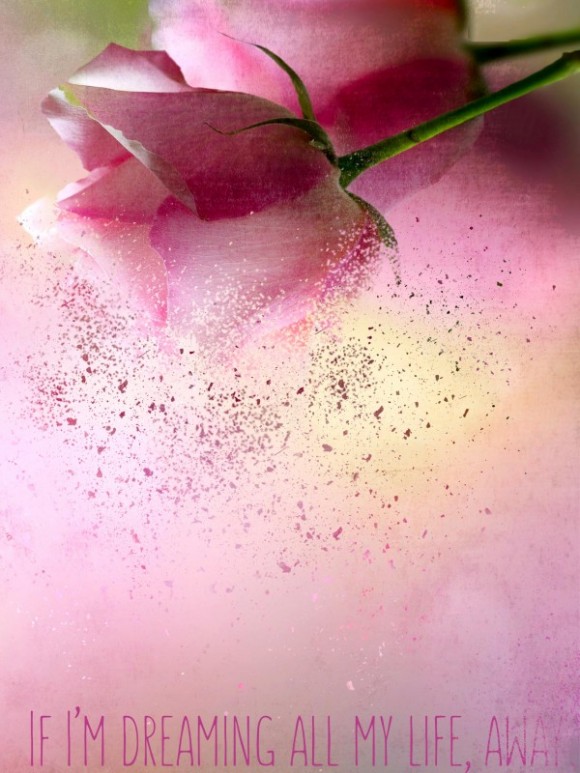 ?If I?m Dreaming My Life Away? by Axelle Tixier
"Attack of the WTF" by Milan Krstevski
Thanks to everyone who submitted designs, and let us know what you think in the comments!