20 unique T-shirt designs for your inspiration
With the growth of online sales, t-shirts market is in a good shape, which made the t-shirt designer to achieve a considerable role in the graphic design world. The greatest ability of the t-shirt designer is to be able to represent a concept with a limited number of colors. This could seem to be a limit, but sometimes limits are what we need to express better our skills. T-shirts stores are one of my favourite source of inspiration. When I make shopping, I'm always ready to capture nice designs with my phone. Today I surfed some online stores, and selected 20 unique t-shirt designs to share with you. Enjoy!
Creatures bandtee
from
After Edmund
Circulate tee
from
Resist Today
Dino Riders Shirt
from
Mediocore
Escape from Reality
from
Design By Humans
Star-cross'd Lovers
from
Threadless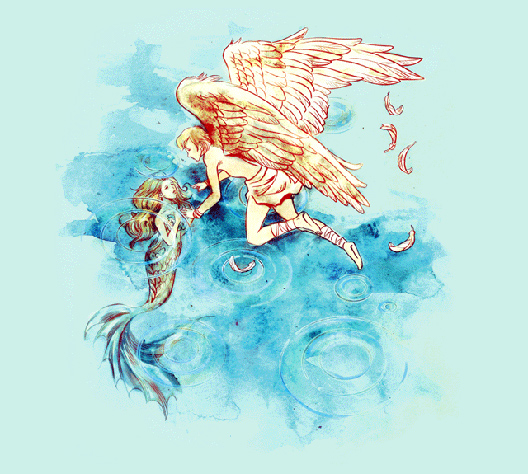 Lion of Judah
from
Paid in Full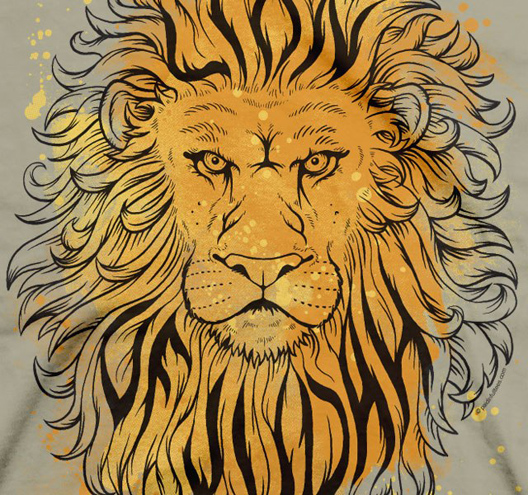 The Humans
from
Dirty Velvet
Trying To Catch That Wave
from
Design by Humans
Colorblind
from
Threadless
When Pandas Attack
from
Threadless
Babysitter
from
Dirty Velvet
Music in my head
from
Design by Humans
Canary bird
from
laFraise
TOURIST!
from
laFraise
The most fantastic things
from
Linty Fresh
Love Addict Robot
from
Chris Rushing's Behance
OH OFFICER!
from
Thomas Pereira' Behance
Von Zipper
from
Archan Nais's Behance
Cercis
from
Alex Beltechi's Behance
A l'abri ?
from
laFraise