Community Art Week #2: A Showcase of the WeGraphics Design Community
Another great week for the
WeGraphics Flickr Community
! Below are our top picks of the week. Head over to Flickr to share the work that you've created using WeGraphics Resources.
Quasar
by
Dragos Muntean
.
I Love You
by
jnoon1986
.
Expect the unexpected
by
zMastaa
.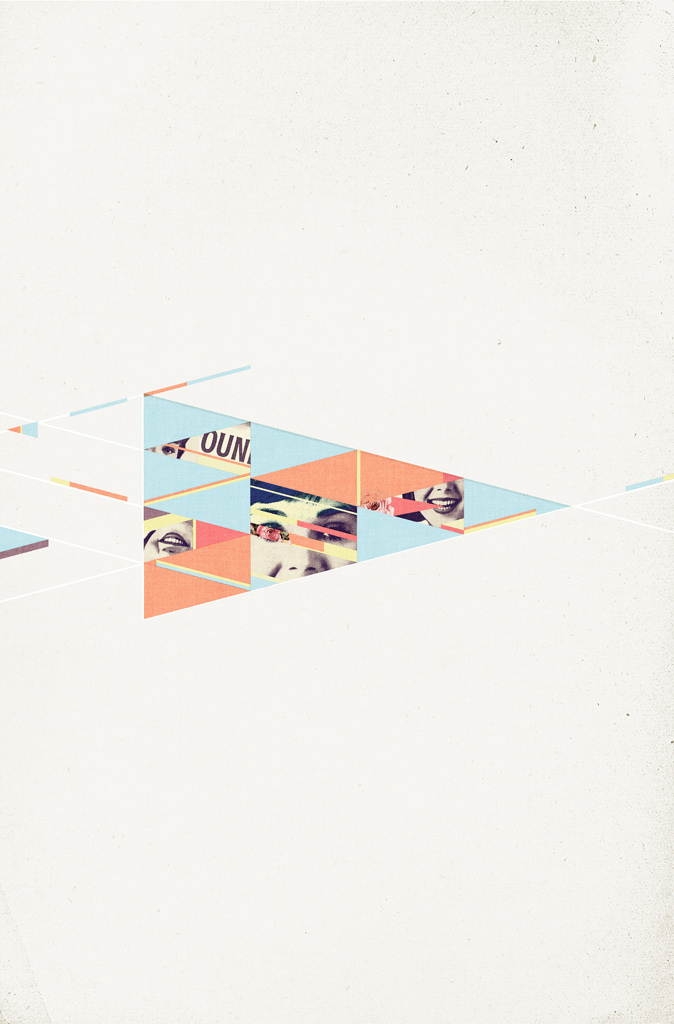 4
by
laopanbucunzai
.
Manip 1
by
TamibAz
.
Do you want to be featured?
Head over to Flickr now to
become a member
. We encourage you to post work that contains at least one resource obtained from WeGraphics. We love to see the creative work our users produce with our files. So go ahead, and post your latest and greatest work, tell us about the project, and toot your own horn a little bit. And who knows, it may appear right here on the blog the following week.